Any Executive Director will tell you that
a successful nonprofit
is built on a solid game plan. Here are a few key things that you should discuss with your team before diving into your nonprofit strategic plan. 
Things to Consider When Building a Nonprofit Strategy Plan:
1. Geographic Service Area
Will you be serving the global community? Will you be local? What area are you aiming to target? Your service area will largely depend on the nature of your product/service. If it's a local service that requires in-person interaction, then it would be smart to target your city or surrounding area. If your service or product can be delivered through online means, then your target area might reach across the country and beyond. Tax restrictions and foreign laws could become a barrier as you extend your reach so it's always smart to start local and then expand as your company grows.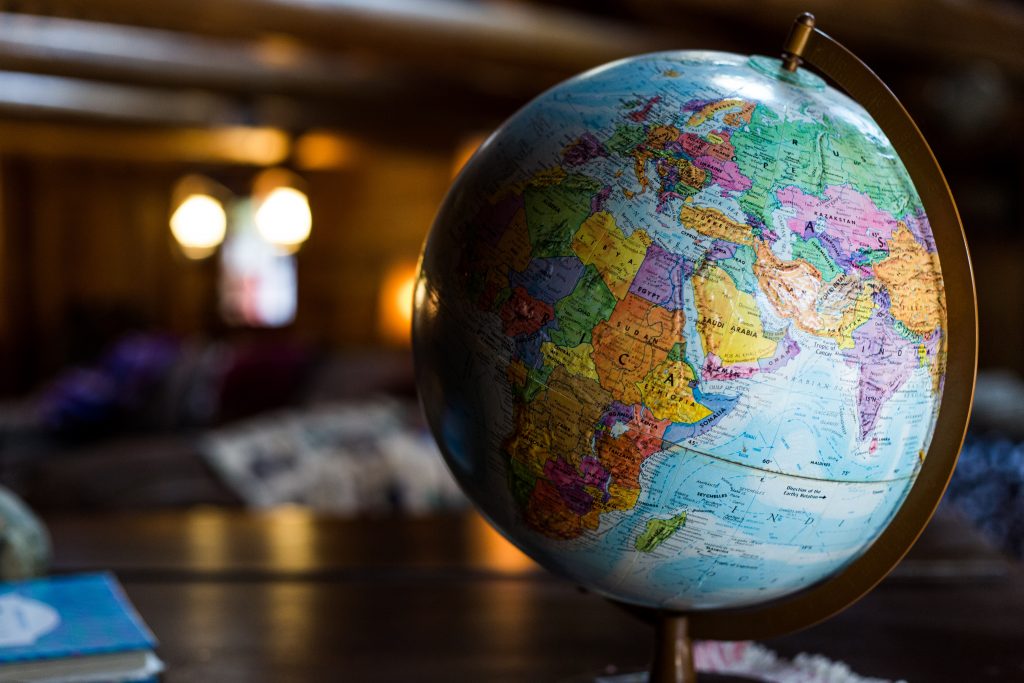 2. Demographics of Program/Service Participants
What demographic are your targeted customers in? What age group? Gender? Lifestyle? Personalty type? What do they do in their spare time? Are they more likely to buy a coffee at a fast-food restaurant? Or a local cafe? Once you establish your target customers and where they hang out, figure out how to get the word out about your nonprofit to them. The more specific you can get with your demographic, the easier it will be to establish your brand identity, price point, and marketing strategy.
3. Target your Donor Demographics
Nonprofits require support from different avenues such as donors, fundraisers, or government grants. Consider the nature of the product/service you are offering and then put together a list of the attributes of the kind of person who would be interested in supporting your cause. Similar to your participants' demographic, what age group would your donors be in? What type of social media do they use? What are their values? These are all important things to consider before beginning outreach to your targeted donors.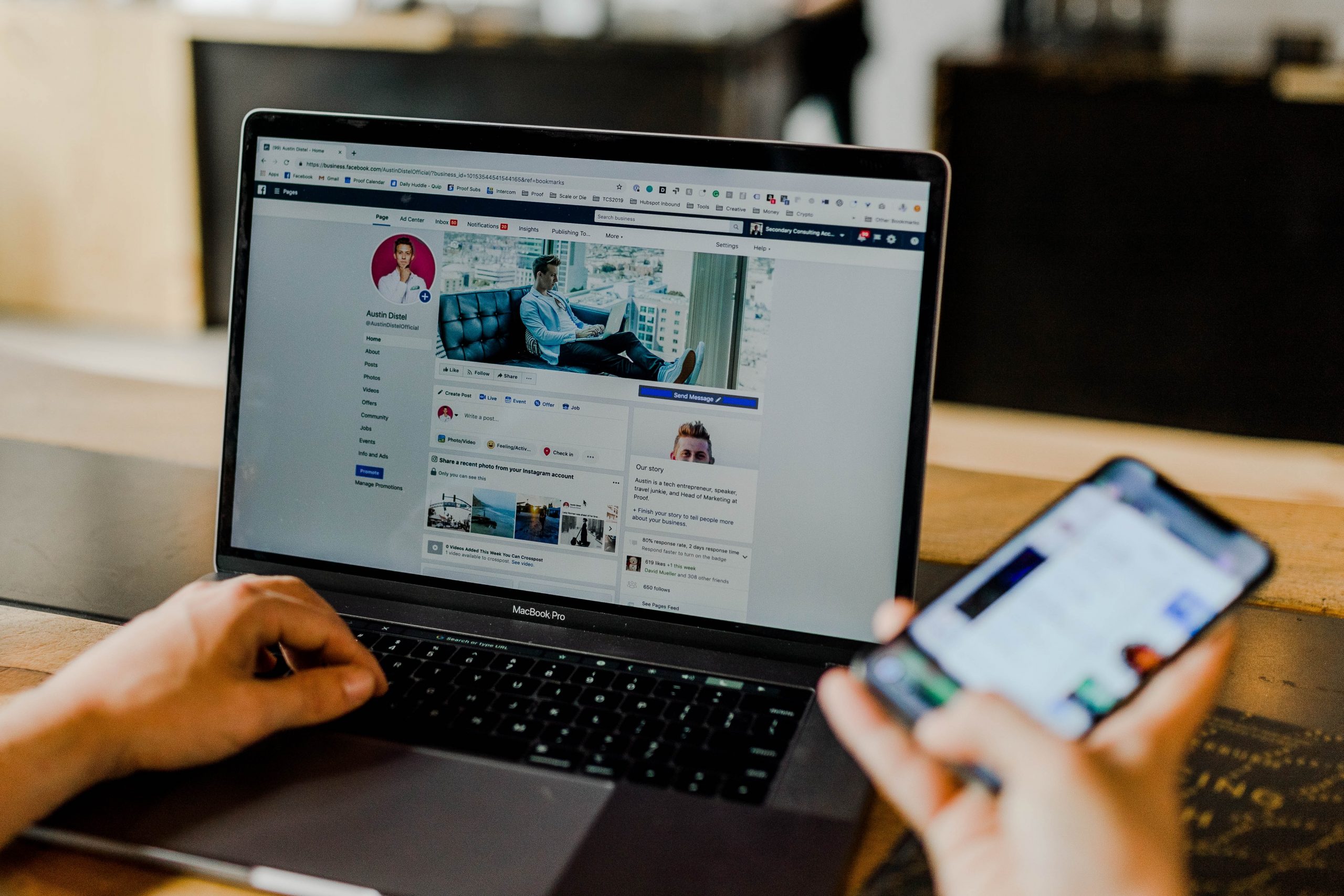 4. Funding Sources
Before you start creating your nonprofit strategy plan, it's always a good idea to brainstorm on possible funding sources outside of your targeted donor demographic. Many nonprofits rely on things like loans, legacy gifts, foundations, or nonprofit funding programs like
BBC
to keep their organization running. Be sure to do your research to find out what funding options might be available to your nonprofit's specific needs.
5. Biggest Strengths
List out all the reasons why your community needs your product/service. What makes your nonprofit different from other companies that do something similar? Why will people choose your service over the competition? If you can portray to your target clients and donors that you have the solution to their needs, you will quickly attract the right demographic to your nonprofit.
6. Biggest Weaknesses
Every nonprofit will have a few weak spots. Being aware of these weaknesses from the get-go will help your team avoid any hiccups down the road. Are there any risks associated with your nonprofit idea? Is there steep competition in your area? Could your nonprofit be affected by unexpected natural disasters? Does your model lend itself to repeat customers? Make sure you have solutions ready for any of these potential risks to mitigate these issues down the line. These are all really good questions to ask yourself before starting on a strategic plan for nonprofit companies.
Getting clear on your intentions as a nonprofit will not only help you create a great strategic plan, it will also keep you on track to fulfilling your mission.
Reach out today to see how BBC can help!